Save the Date - June 21, 2021
---
We can't think of a better way to celebrate the coming summer season - and seeing the light at the end of this pandemic - then with a two course Golf Tournament at Greate Bay Country Club and Linwood Country Club! Go Blue brings us all together for the common cause of supporting children living in foster care, and we appreciate the enthusiasm and camaraderie that this outdoor golf event brings, especially during this time.
We want to thank you for your continued support of our mission and hope to see you in June!
12pm - Golf at Greate Bay Country Club or Linwood Country Club for a scramble.
You can still bid on fantastic prizes with mobile bidding.
To register for golf, or sponsor, click the Register Now! button below. 
Questions? (609) 601-7800  Lauren@AtlanticCapeCASA.org
Please note that for continued safety, the evening indoor event will not take place. Sadly, it would still be impossible to safely host an event when social distancing is still a necessity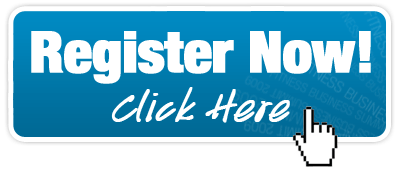 ---
Select Images from the 2020 Golf Tournament
---
Thanks to our 2020 Sponsors!