I am for the Child Community Awareness Events
Save the Date - October 26, 2017
---

8:30-9:30am Stockton Seaview Hotel and Golf Club, Galloway
12:30-1:30pm The Reeds at Shelter Haven, Stone Harbor
Every October, we bring the community together to recognize that work of our CASA advocates and community partners - for our work is not be possible without both of these groups. Last year was a tremendous success, both in turnout and financial contributions - Thank you! Your dedication last year helped raise over $100,000 to support the CASA mission.
Please join us in celebrating our 16th year of service to foster children with special guest speaker and former foster youth, Nicole Zeien-Cox. Nicole will share her personal journey in and out of foster care and passionately express how a consistent adult helped guide her to a successful adulthood. Nicole entered foster care at two, was adopted at five, and later re-entered foster care as a teen after a failed adoption. At 15 years old, she was an at-risk youth. Angry and desperate for a "normal" life, she struggled in her foster home and in school and eventually ran away. Luckily, an individual similar to a CASA volunteer, helped turn her life around. Nicole shares the importance of this relationship in a story of resilience and success in hopes of helping other foster youth overcome their own challenges. "Everyone has their own story," said Nicole, "Some of the things throughout our story cause us pain, but there are also things in our story that give us reason to continue pushing on every day. When you find a balance between the two, you will have the best of both worlds."
This annual fundraising event is open to long-time supporters as well as those hearing about CASA for the first time. The tradition of honoring local leaders, like the United Way of Greater Philadelphia and Southern New Jersey, seen above, continues as we recognize the following business who make our work possible.
Allegra - Marketing • Print • Mail
Cynergy Insurance
NorthMarq Advisors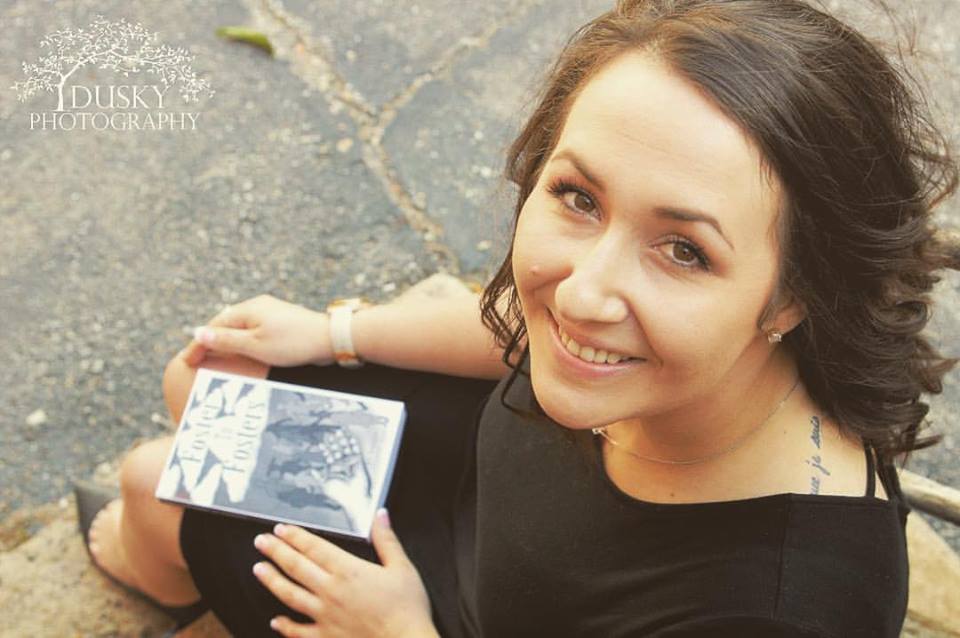 Nicole Zeien-Cox