The cost of providing a CASA volunteer for one child for 18 months is $1,500. Like many organizations, CASA's state and federal funding continues to decrease so we rely on the generosity of community partners, corporations, and, individuals to maintain and expand service to children living in foster care. 
Each year nearly 40% of CASA's budget comes from unrestricted funds - money raised in addition to state and federal grants. These gifts make a tremendous impact!
Over 83% of all monies raised go directly to programs that serve abused and neglected children. Join the I am for the Child movement today!
CASA is a tax-exempt organization under Section 501 (c)(3) of the IRS Code and your gifts are tax deductible as the law allows. Click here for our most recent 990 Form or find out more about CASA on Guidestar.
You can make a gift to CASA in many ways. Contact CASA at (609) 601-7800 or email Lauren@AtlanticCapeCASA.org for information about how your gift can make a difference.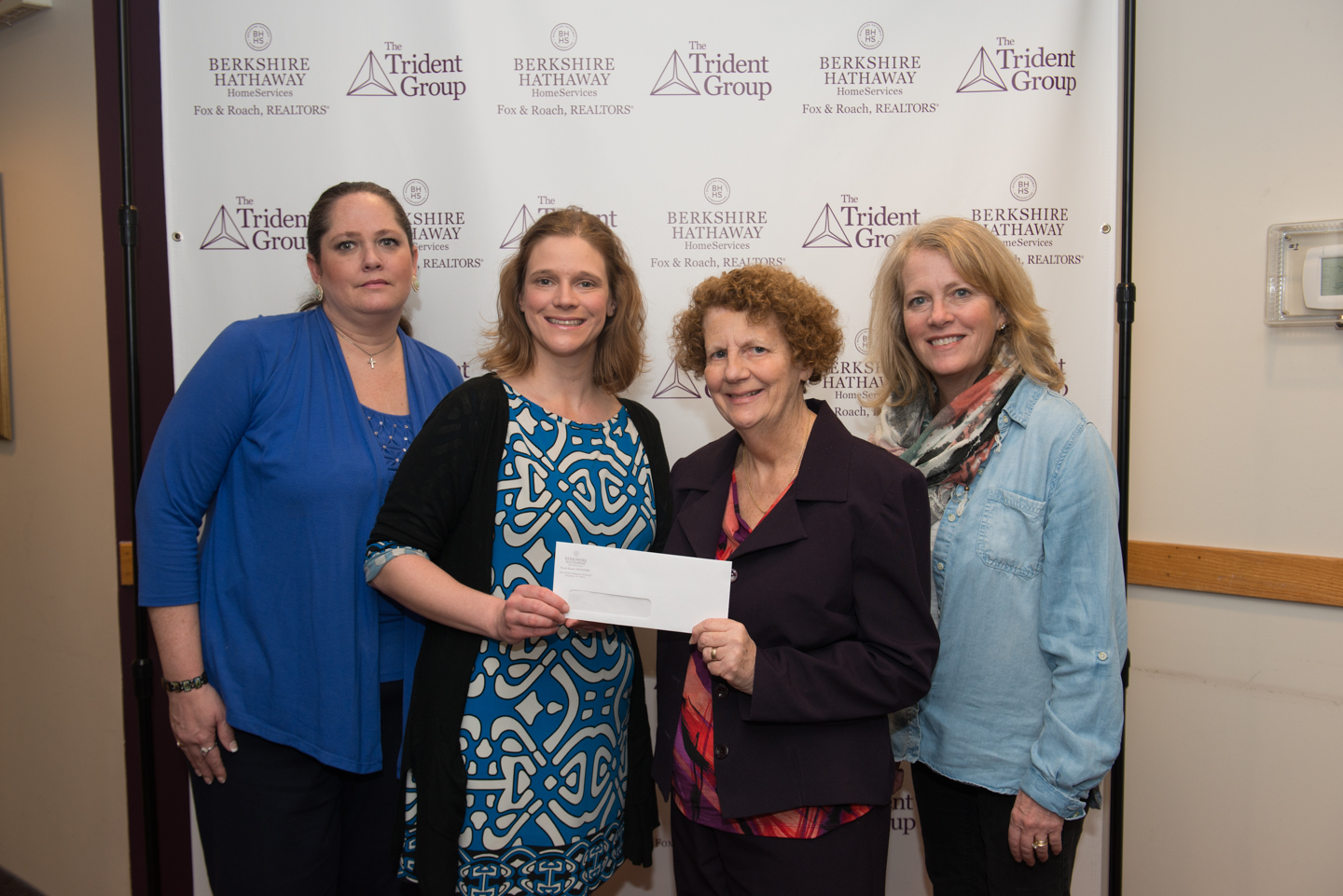 Fox and Roach Charities makes their annual donation to CASA
In addition to checks and credit cards CASA can also accept the following: Memorial Gifts, Gifts of Securities, Planned Gifts, Property, Inkind Gifts 
Making a donation is easy and secure, just enter your donation amount and click on the blue button below to make your online donation today!